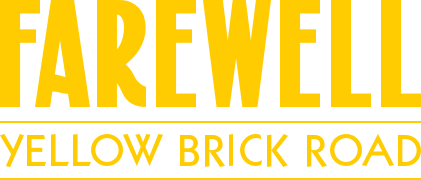 Rocket Club Exclusive: Live Gallery
Sign in below to access photo galleries from each show on Elton's Farewell Yellow Brick Road tour. View Elton and the band, the FYBR stage, the incredible outfits and try and spot yourself in the crowd!
If you're not yet a Rocket Club member, join now for free. As well as the Live Gallery, you'll get access to exclusive news and competitions, and be the first to know when new tickets go on sale.