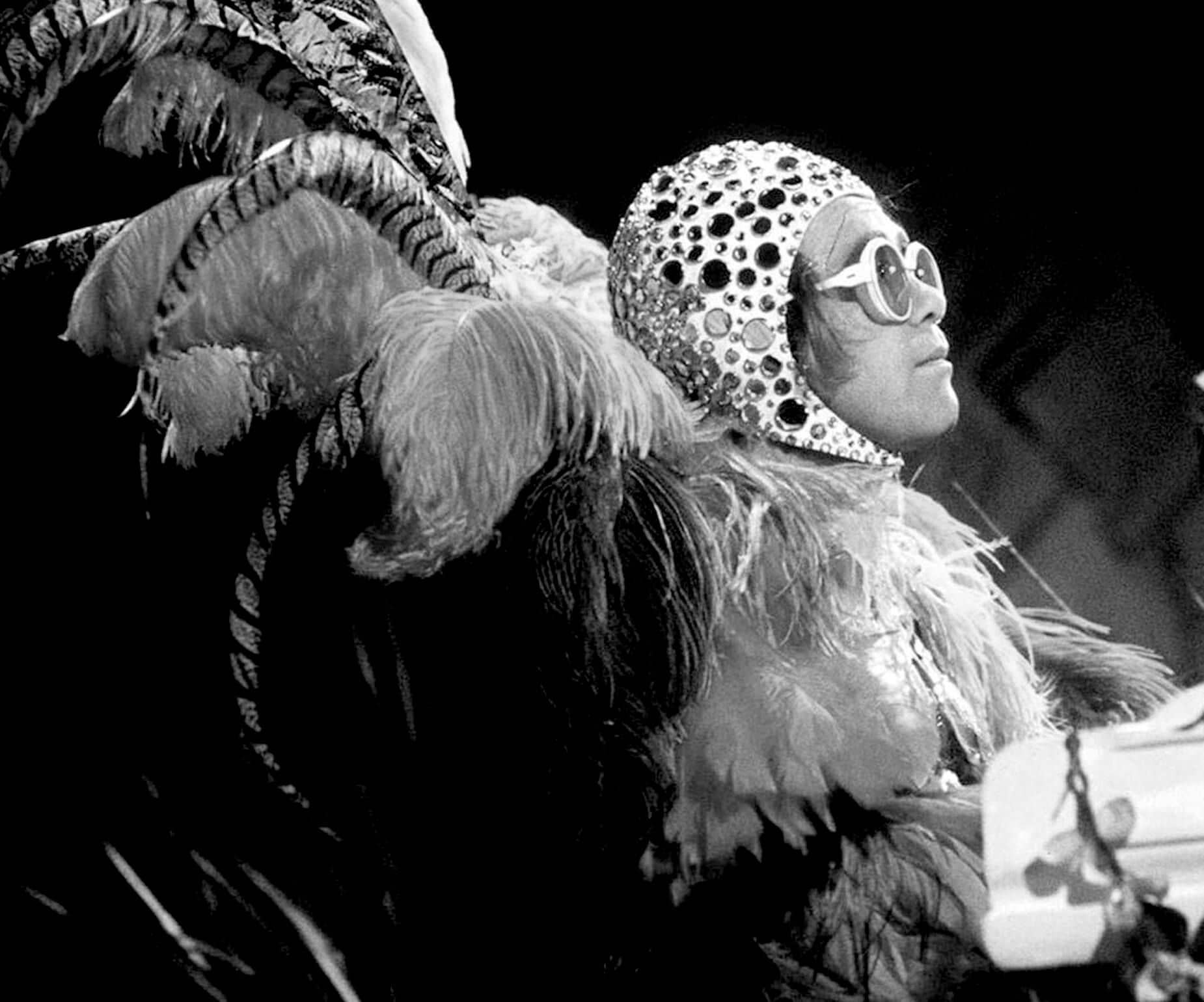 Become a Rocket Club member and exclusive news will make its way directly to your inbox. Be the first one to know where Elton will perform next and get your hands on pre-sale tickets. Don't miss out. Sign up for free now.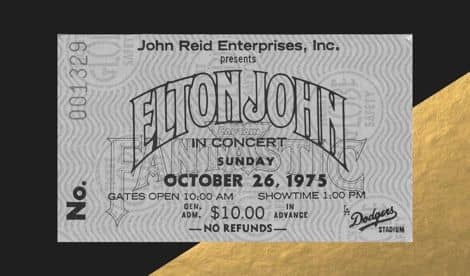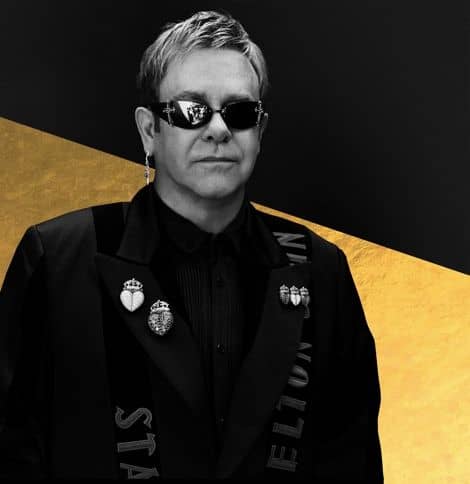 Exclusive content
With the Rocket Club newsletter, you'll get access to exclusive videos, photos, interviews and more.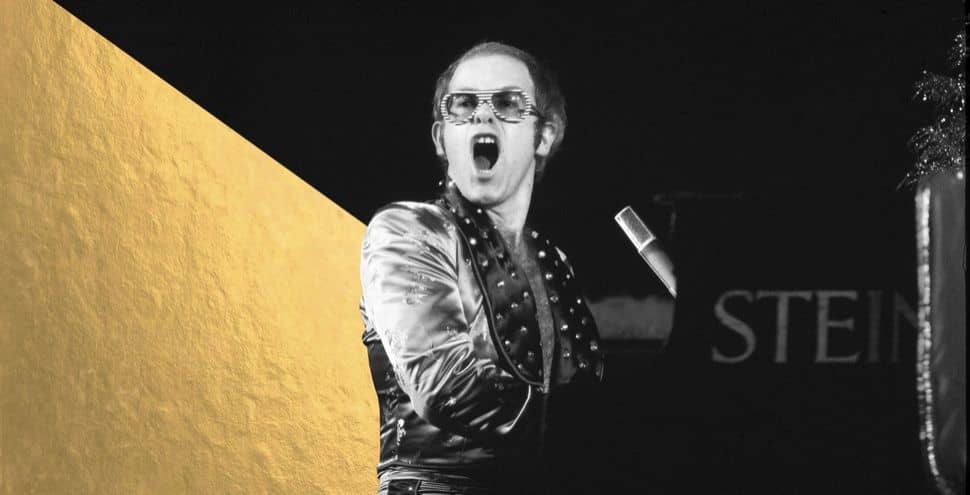 Win great prizes!
Now and then we challenge you to showcase your Elton John knowledge! Join the Rocket Club now for regular competitions, with amazing, money-can't-buy prizes.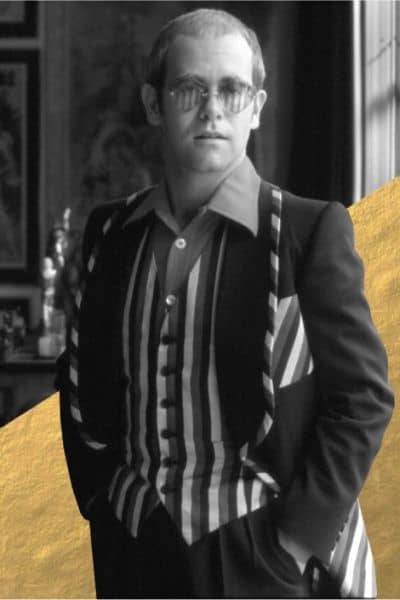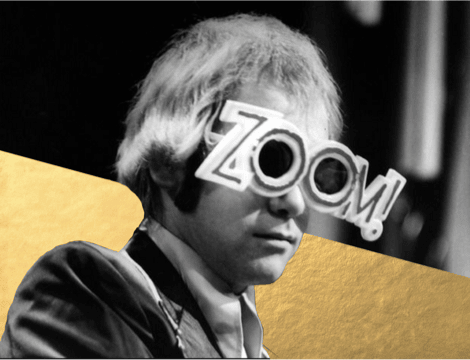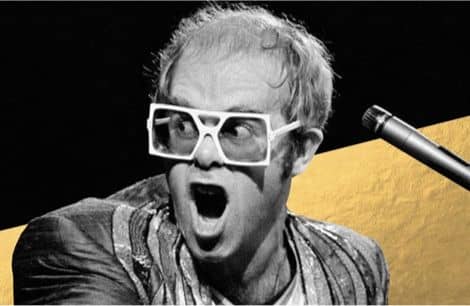 Be the first to know
Rocket Club members will be notified first when there's any Elton news, including new tour dates and ticket pre-sales.