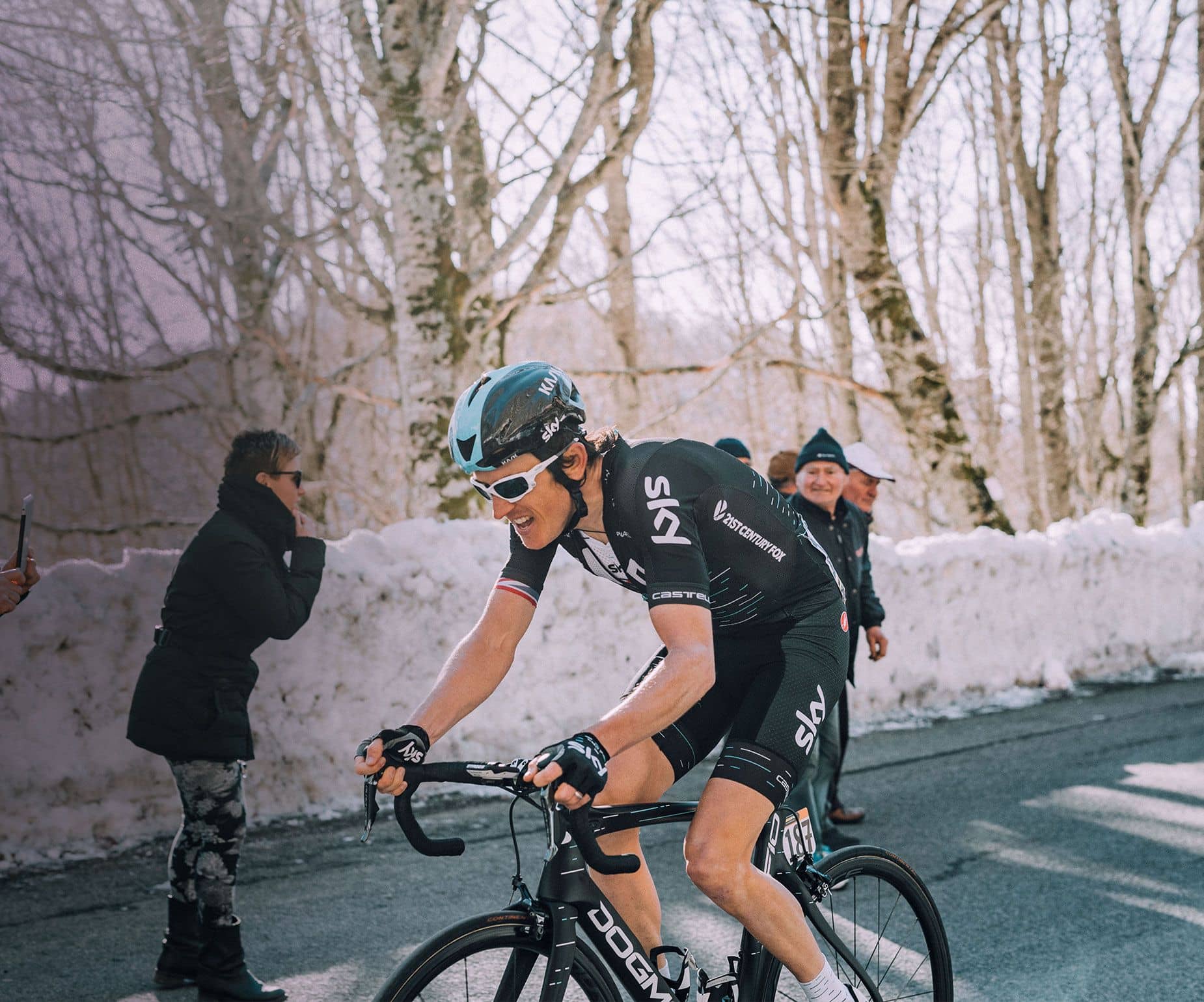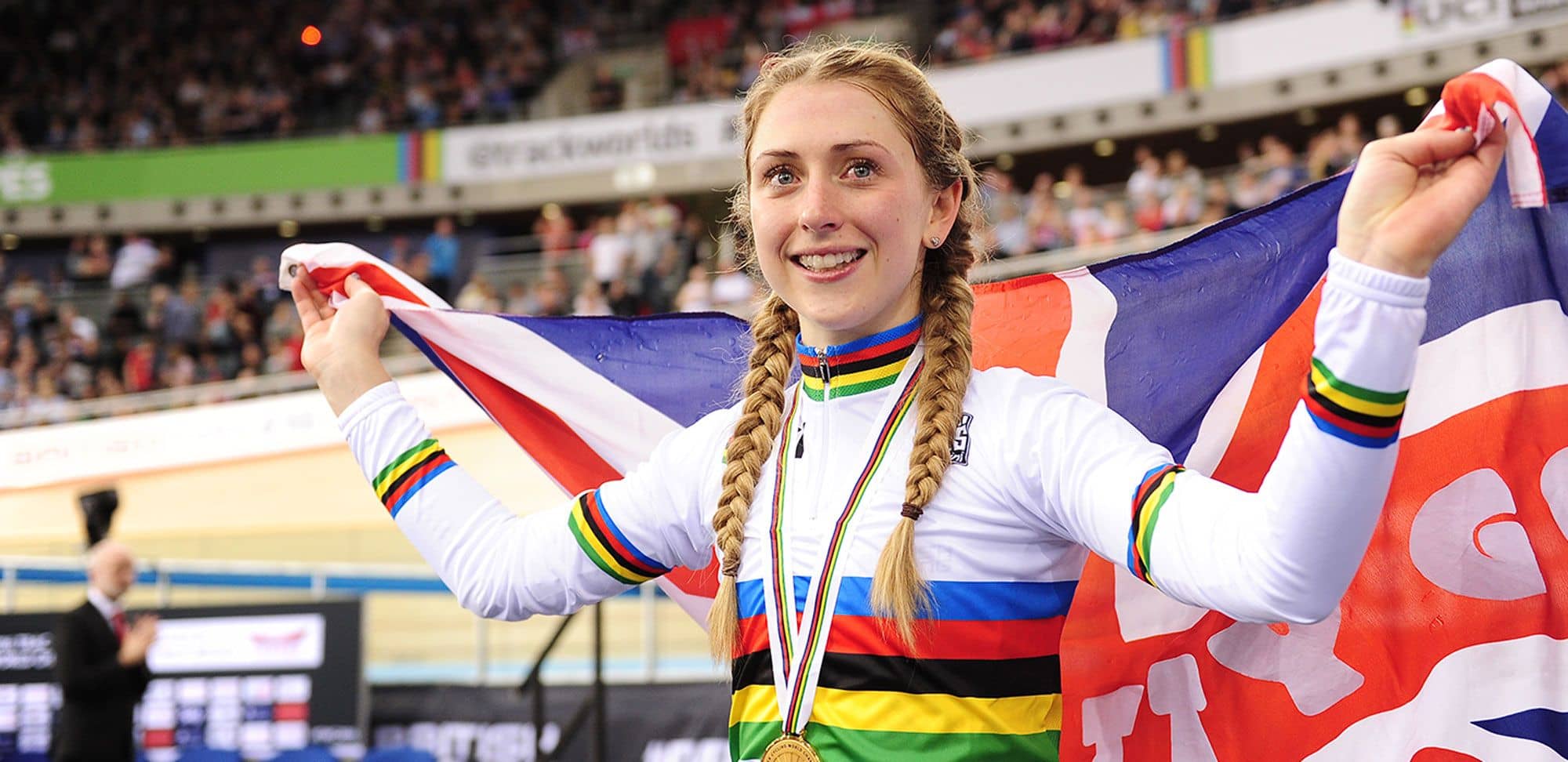 Rocket Music Entertainment Group is co-founded by Elton John. An international management company offering its clients support on a worldwide scale.

Rocket Music Entertainment Group is a music company co-founded by Elton John, with the core of the business being focused on artist management. It is an international management company offering its artist clients support on a worldwide scale. Rocket combines its London office with integral recording studios available to its artists.
The company employs managers who come from various facets of the music industry, bringing with them an array of experience at major record labels, radio, talent booking and business affairs.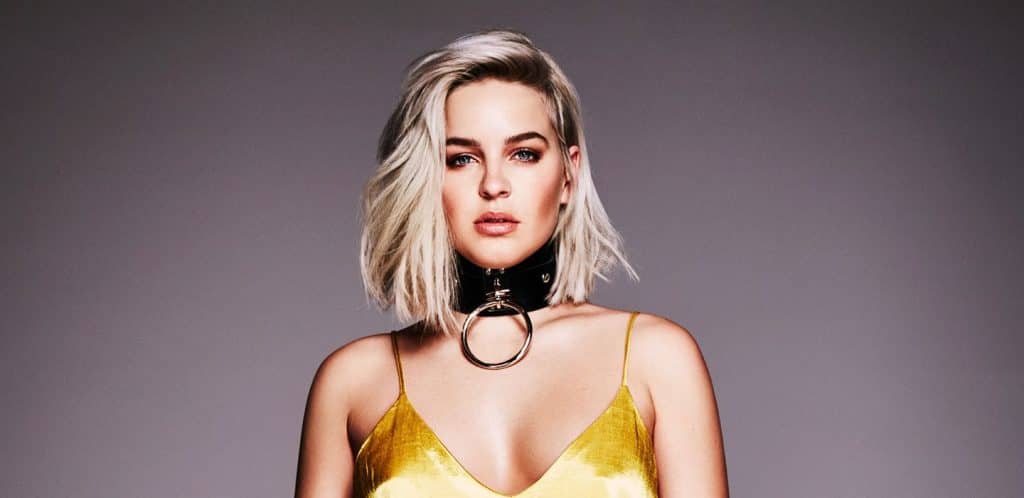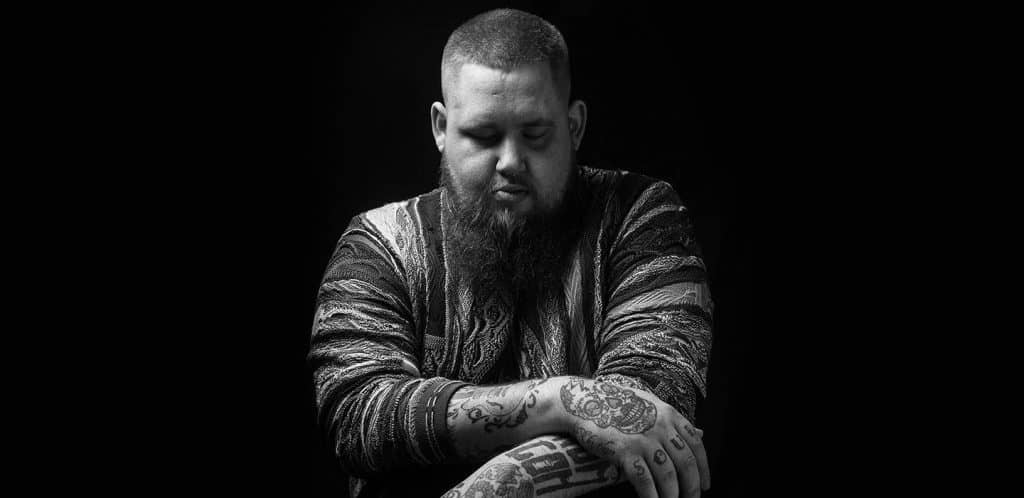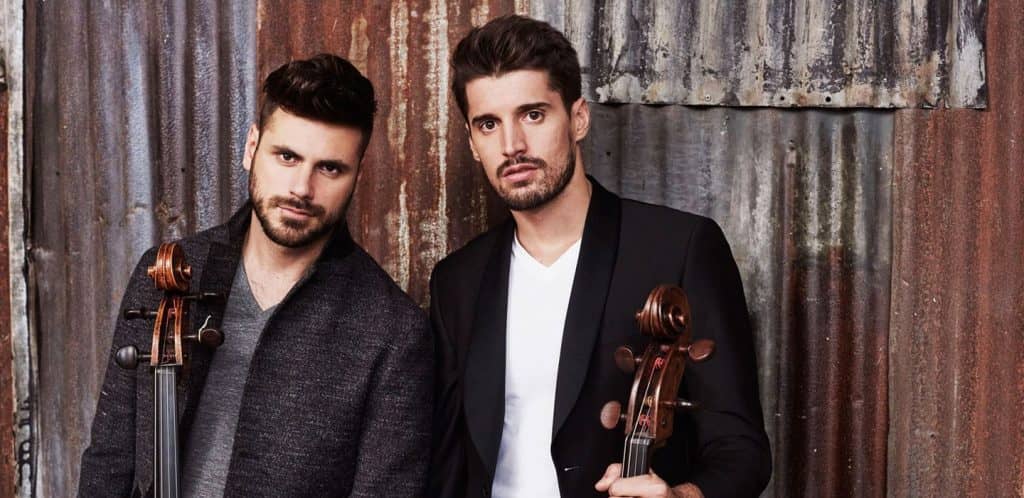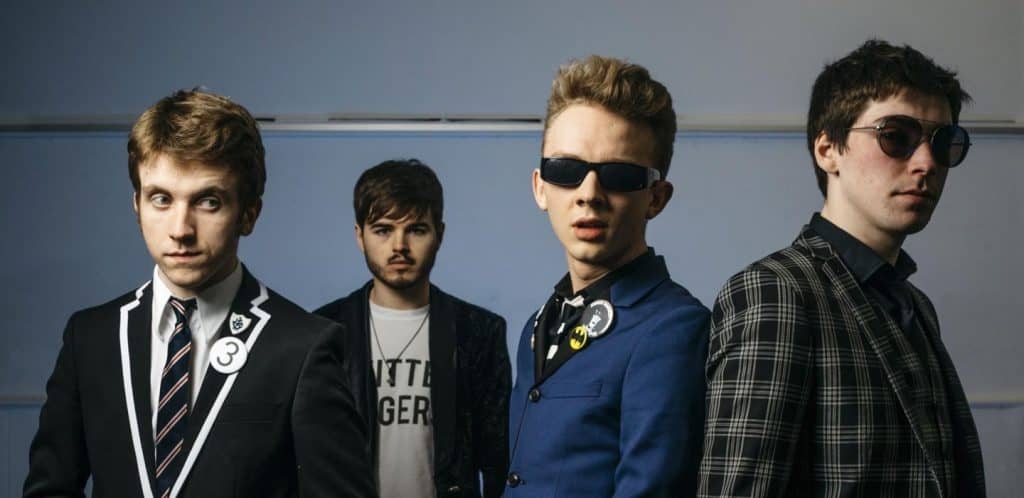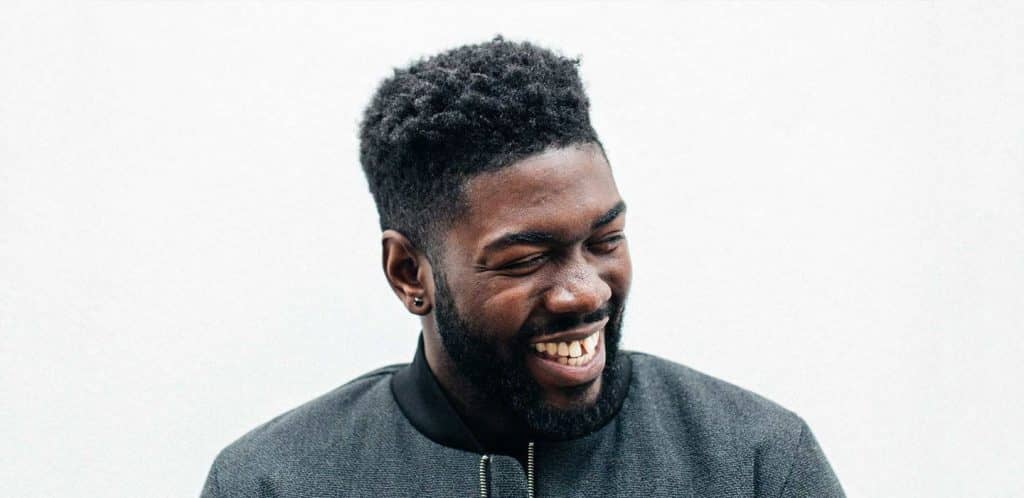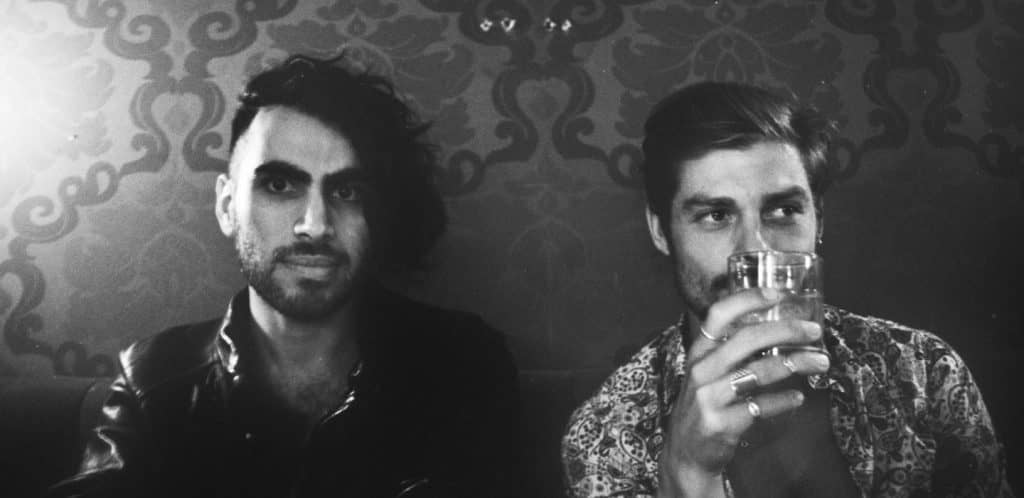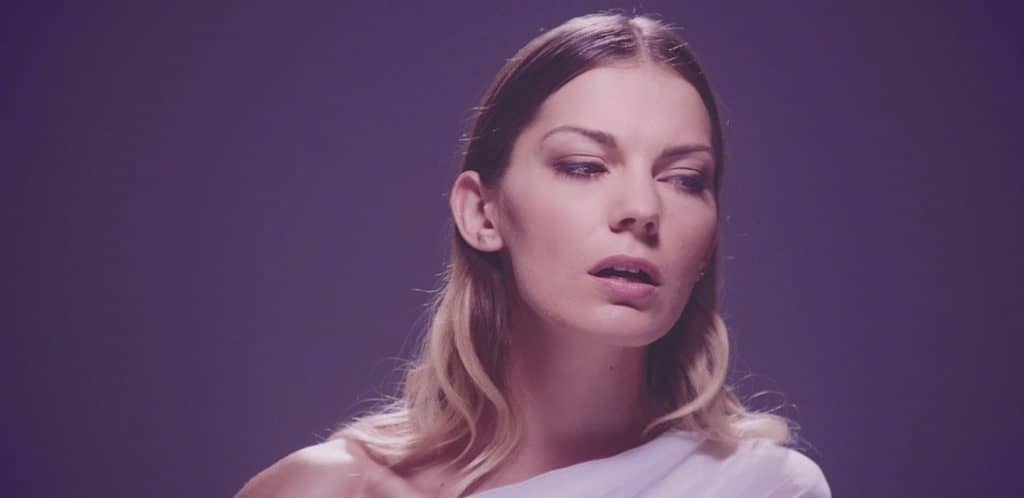 Elton John founded Rocket Sports with Luke Lloyd-Davies in 2012. It was through a love of sport and underlying desire to nurture sporting talent that the agency was launched and today, although the business has grown significantly, those principles remain at the heart of what we do. Rocket Sports represents several of Britain's most successful athletes, including Dame Laura Kenny, Sir Jason Kenny, Geraint Thomas, Evie Richards, Josie Knight, Joe Fraser, and Lucy Campbell – between them, they boast an impressive 18 Olympic medals and countless world titles.
Although founded as a sports management business, nowadays Rocket Sport also works with a selection of sports teams, events, and federations to create iconic marketing partnerships between rights holders and brands across a variety of sports, including cycling, tennis, and athletics. Then in 2021, Rocket Sports took an exciting step forward by partnering with the International Olympic Committee's Olympic Channel to create a unique crossover TV series partnering Olympic athletes with rockstars. The series saw Elton play a role as Executive Producer and Rocket Sports enter the content and production space.
In 2014, Elton played an acclaimed concert in Stoke Park, the proceeds of which formed the Elton John Sports Fund which is operated by the charity SportsAid. The fund provides grants to the next crop of promising sporting talent on an annual basis.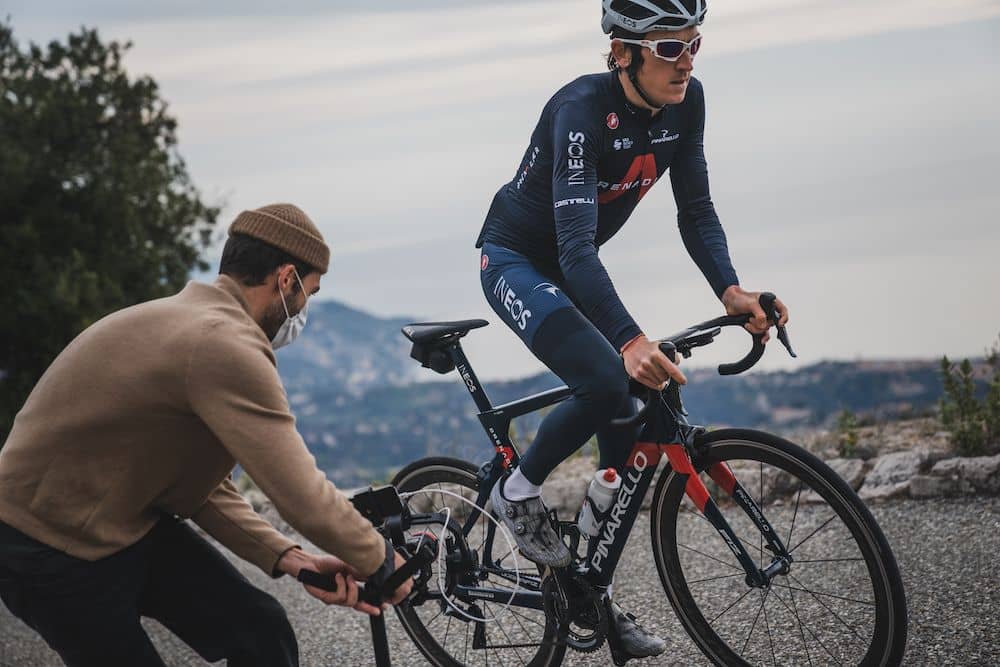 Geraint Thomas filming partner content for Continental Tyres. Credits: Cut Media
1 / 6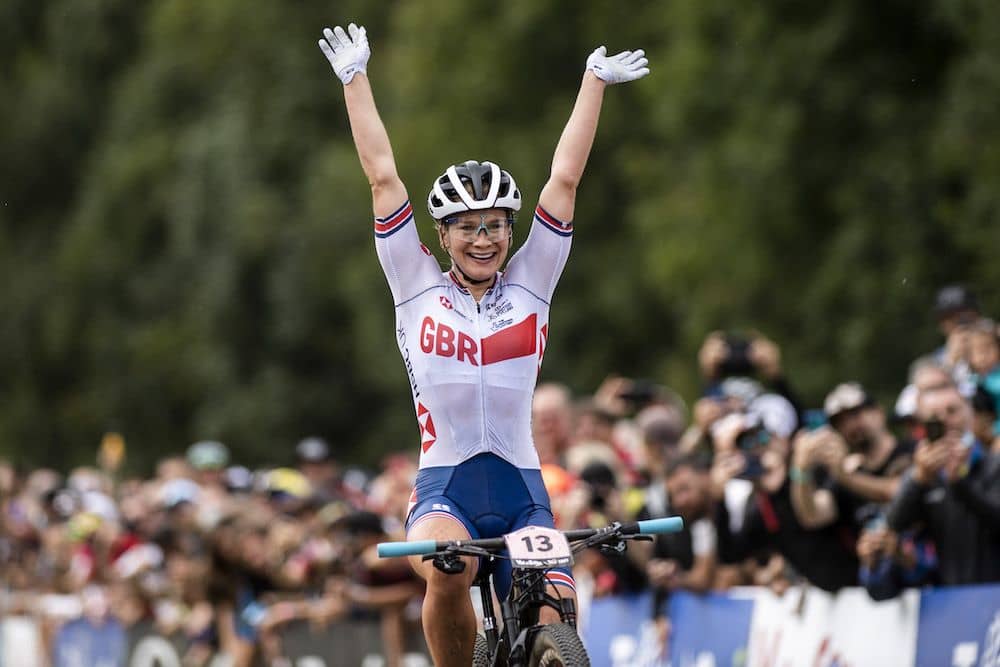 Evie Richards becoming Women's Mountain Bike World Champion
2 / 6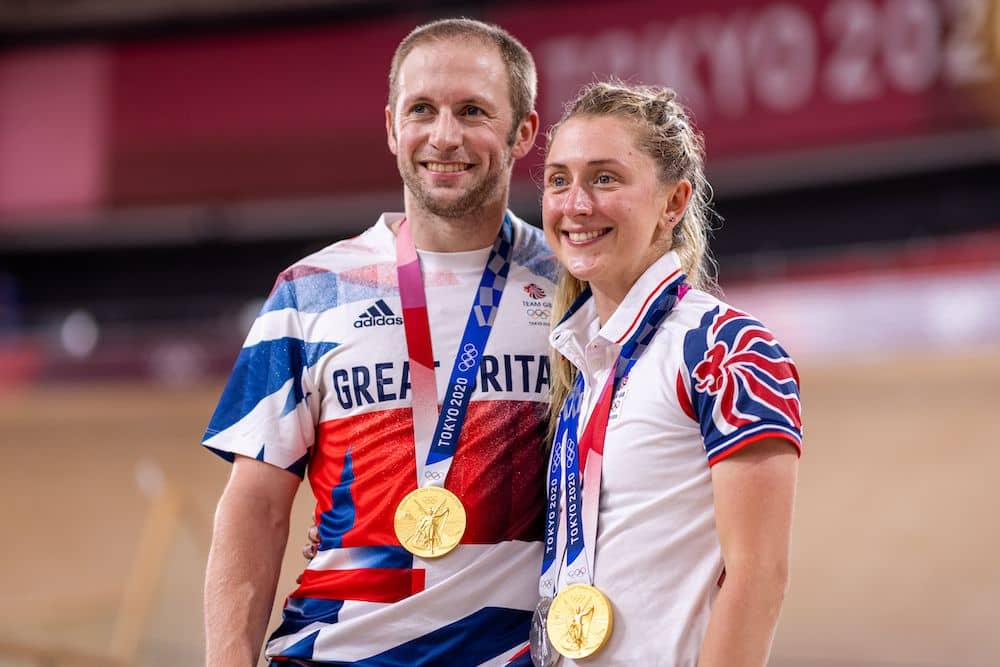 Dame Laura and Sir Jason Kenny in the Tokyo 2020 Olympics
3 / 6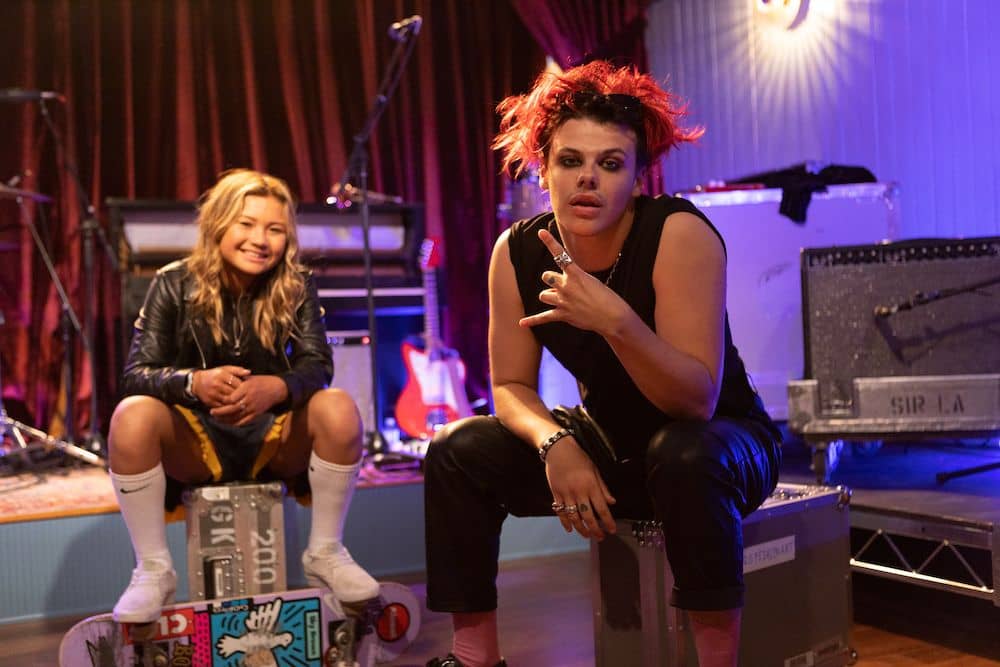 Sky Brown and Yungblud on the set of our content series From the Top: Olympians and Rockstars
4 / 6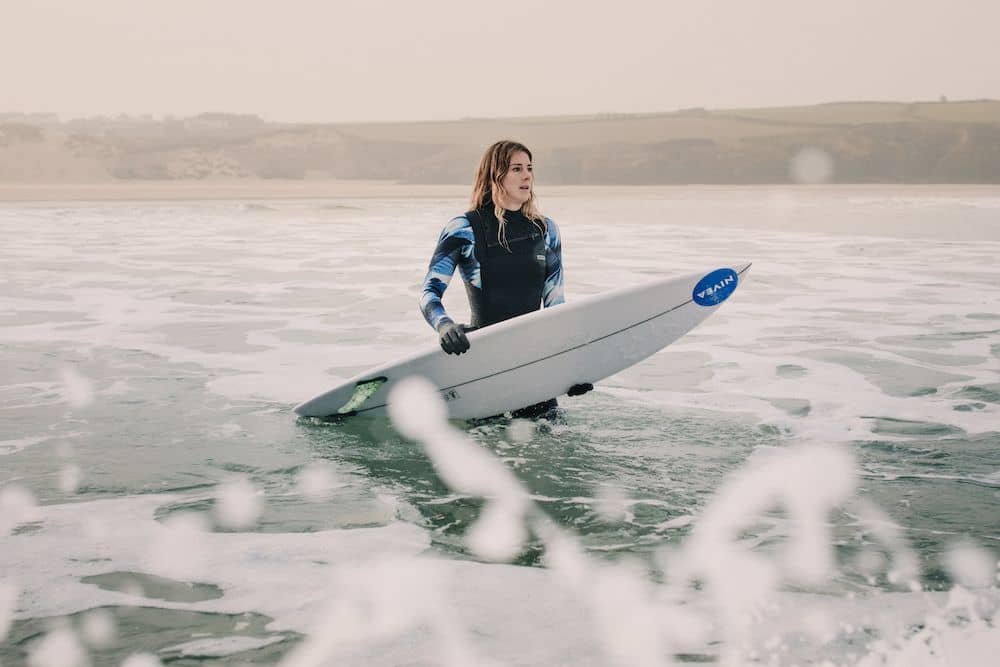 Lucy Campbell filming content with Nivea UK
5 / 6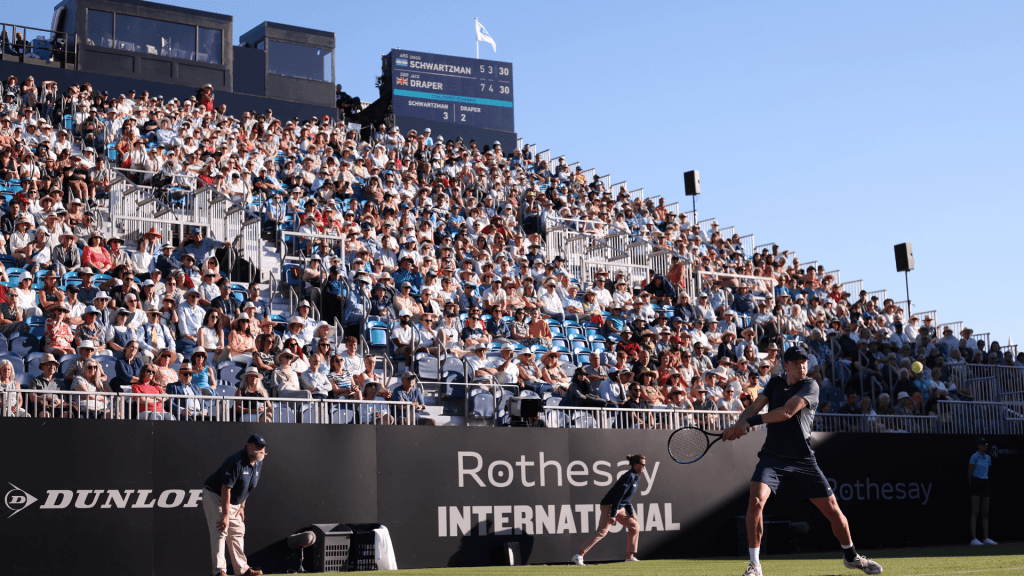 Elton John and David Furnish formed Rocket Pictures in 1996 as a film production company, before being joined by Steve Hamilton Shaw in 2005. Under this guise the company produced Tantrums & Tiaras, Women Talking Dirty and It's a Boy Girl Thing.
In 2009 the company took a new direction, becoming a musical and family entertainment outfit operating over animation, film, TV and stage. The first project under the new Rocket Pictures was Gnomeo & Juliet, the worldwide hit 3D animation released in 2011, featuring the voices of Emily Blunt and James McAvoy, as well as original songs by Elton and Bernie Taupin. This film grossed $200 million at the box office worldwide. Alongside this, Rocket produced two series of the critically acclaimed TV music show Spectacle: Elvis Costello with…
Upcoming productions include Sherlock Gnomes, the sequel to Gnomeo & Juliet, and Rocketman, a musical biopic movie based upon Elton John's life.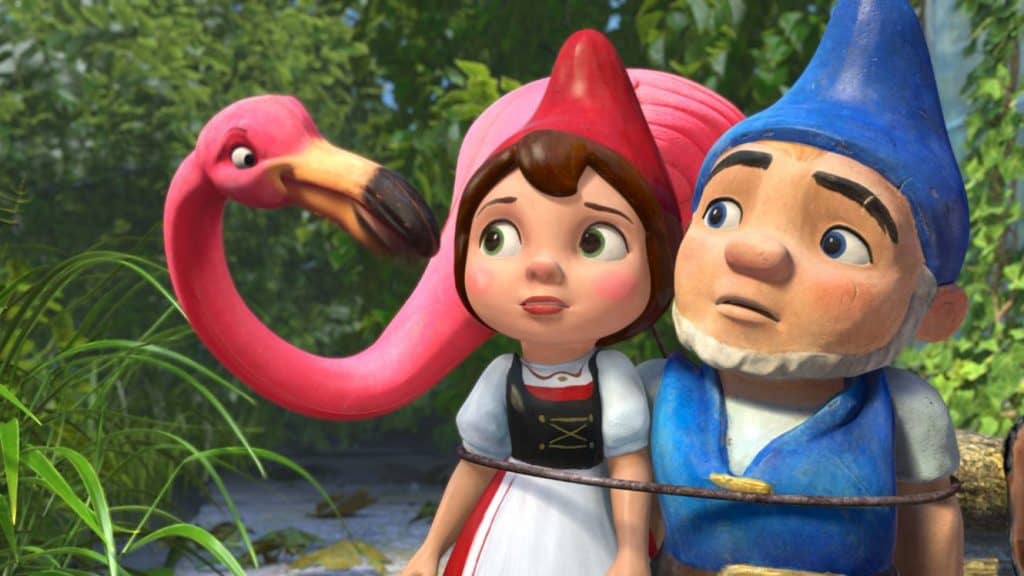 Rocket Stage is a theatre production company co-founded by Elton John and David Furnish in partnership with Sally Greene of Greene Light Stage PLC.
The business is focused on developing and bringing to the stage live theatre projects that are either driven by Elton's existing musical catalogue or by new compositions from Elton and chosen collaborators.
Currently, the company has several theatrical projects in development both in the US and the UK.
The company is headed up by David Furnish and Rocket Stage Producer, Joseph Smith.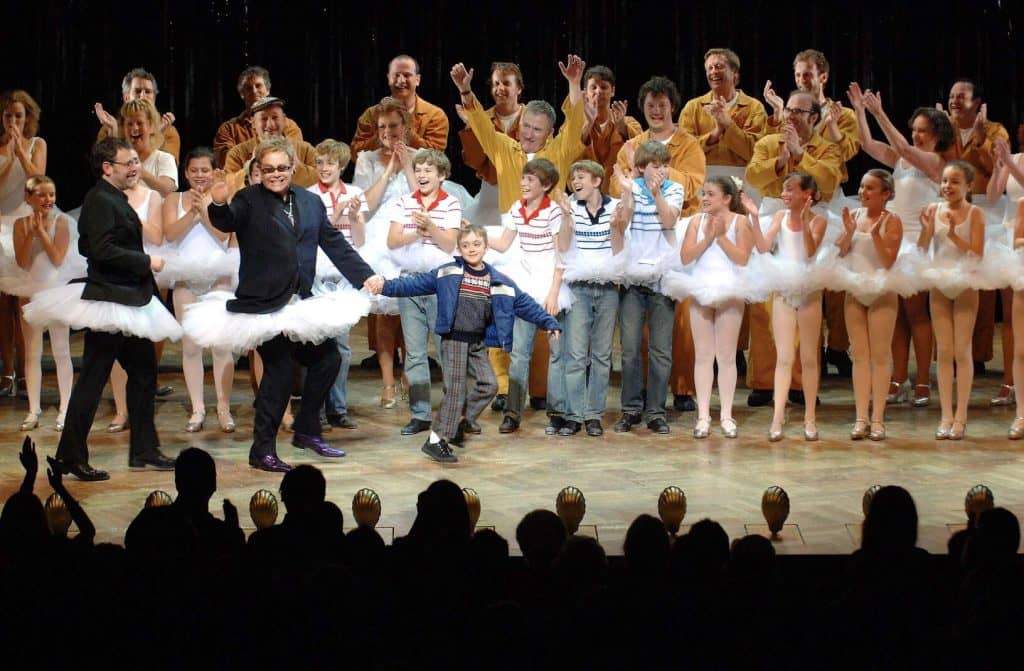 Elton on stage with the cast of Billy Elliot.