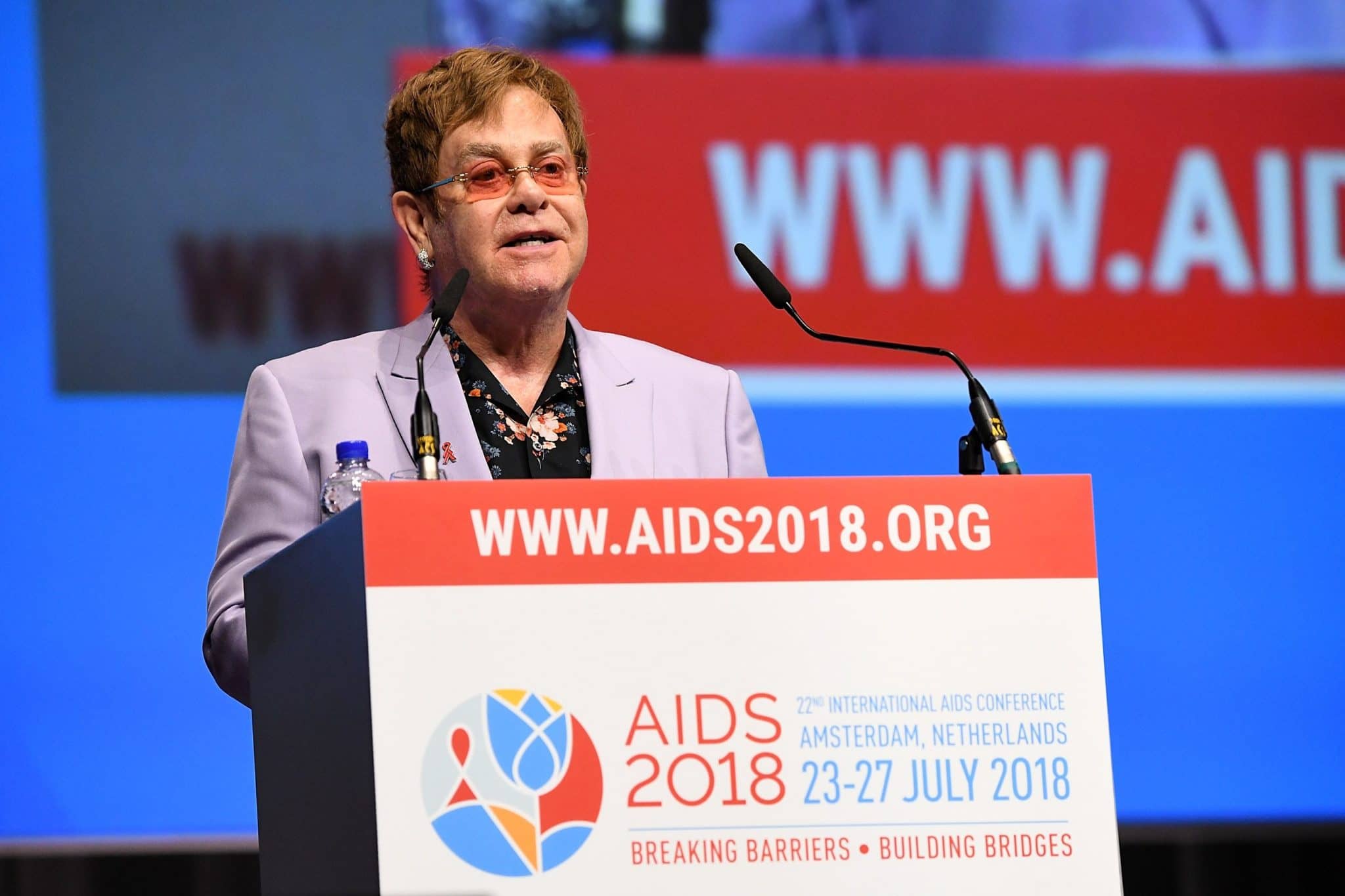 When Elton is not recording or touring he devotes his efforts to a variety of charities, including the Elton John AIDS Foundation.
The Elton John AIDS Foundation: our mission is to end the AIDS epidemic.
People can live a full and healthy life with HIV, yet 15 million people today are not accessing the life-saving HIV treatment they need because they are already restricted in their own society: gay men, young people, those who inject drugs or sell sex, and transgender women. Most new HIV infections are in these marginalised groups. They face abandonment, discrimination and violence. This just isn't good enough. Tragically, it stops them from getting the effective, life-saving services that already exist and so prolongs the AIDS epidemic. The Elton John AIDS Foundation harnesses local expertise across four continents to challenge discrimination, prevent infections and provide treatment for these groups, as well as mobilising governments to end AIDS. We will not stop until the AIDS epidemic is over.
As a leader in the global AIDS community, the Elton John AIDS Foundation is committed to helping overcome the stigma, discrimination and neglect that keeps us from ending AIDS.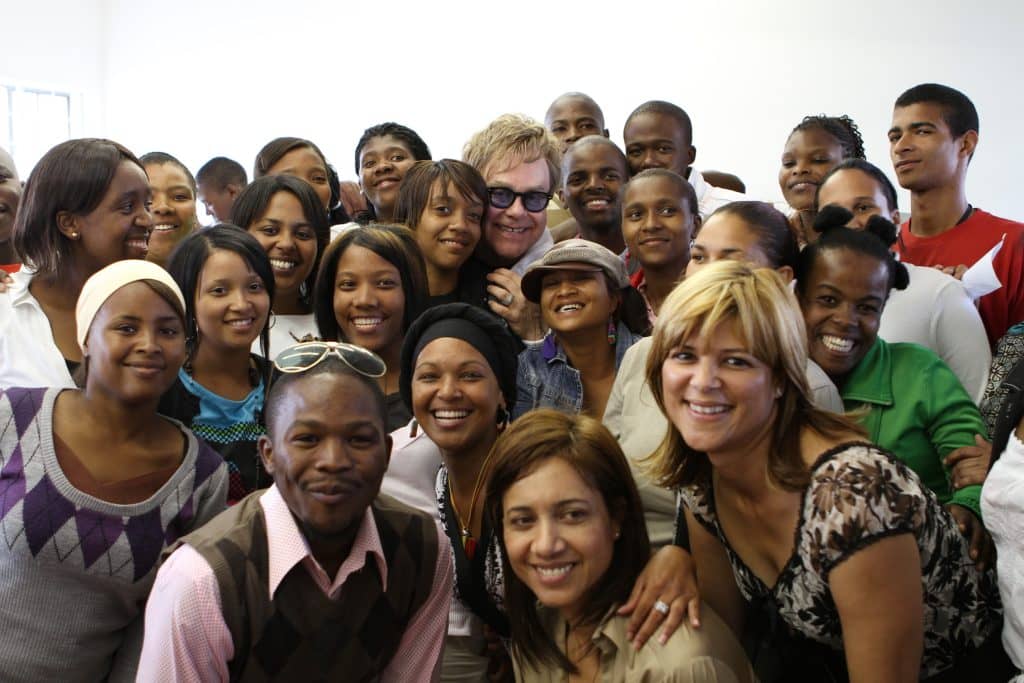 In 1992, Elton established the Elton John AIDS Foundation after losing many friends and loved ones to the AIDS epidemic. Today, after years of fundraising, advocacy, and funding innovative grants, the Foundation is the 6th largest independent AIDS funder globally. Elton has travelled from South Africa, Ukraine, Armenia, across the US and to many other countries as well as speaking at many International AIDS conferences to use his platform and influence to push, persuade and demand change and care for people at risk or living with HIV and is committed to not leave anyone behind in the AIDS epidemic. Elton has been acknowledged for his philanthropic and music contributions with a knighthood from HM Queen Elizabeth II and most recently, Elton received the Legion d'Honneur from President Macron, the Companion of Honour in the UK.
Follow the Elton John AIDS Foundation on Instagram, Facebook, or Twitter. To learn more visit eltonjohnaidsfoundation.org or to give a gift, please donate here.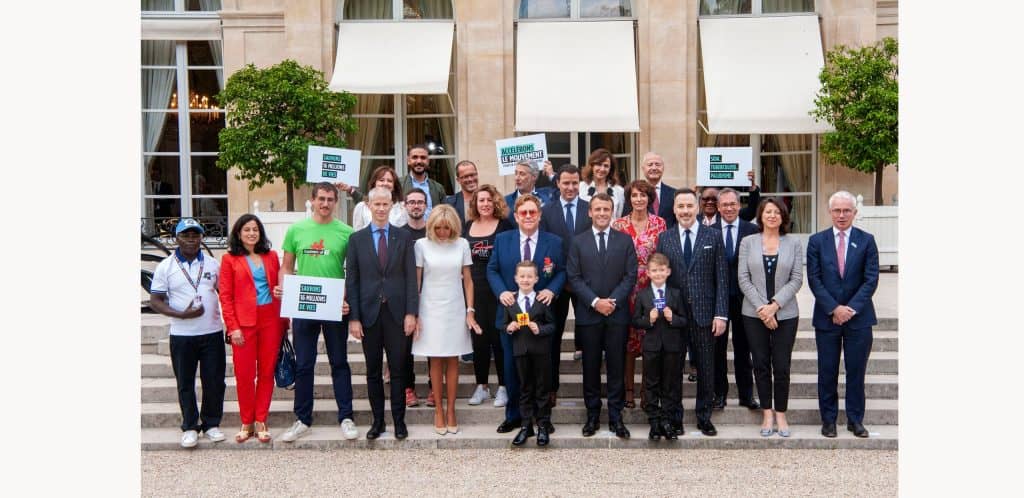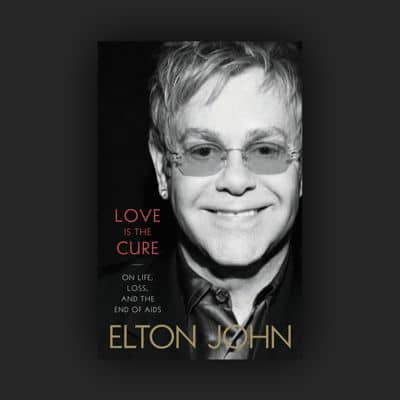 Love Is The Cure
On July 17, 2012, Love Is The Cure – On Life, Loss and the end of AIDS by Elton John is published in the USA by Little, Brown and Company and in the UK and internationally by Hodder & Stoughton. The book is available in hardcover and Kindle, as well as on Audiobook (CD), with Elton himself reading the text.
The Elton John Charitable Trust
The Elton John Charitable Trust was set up to allow Elton John and David Furnish to make charitable contributions outside the world of HIV/AIDS. Since its formation in 2007, the EJCT has supported over 100 charities across a multitude of causes.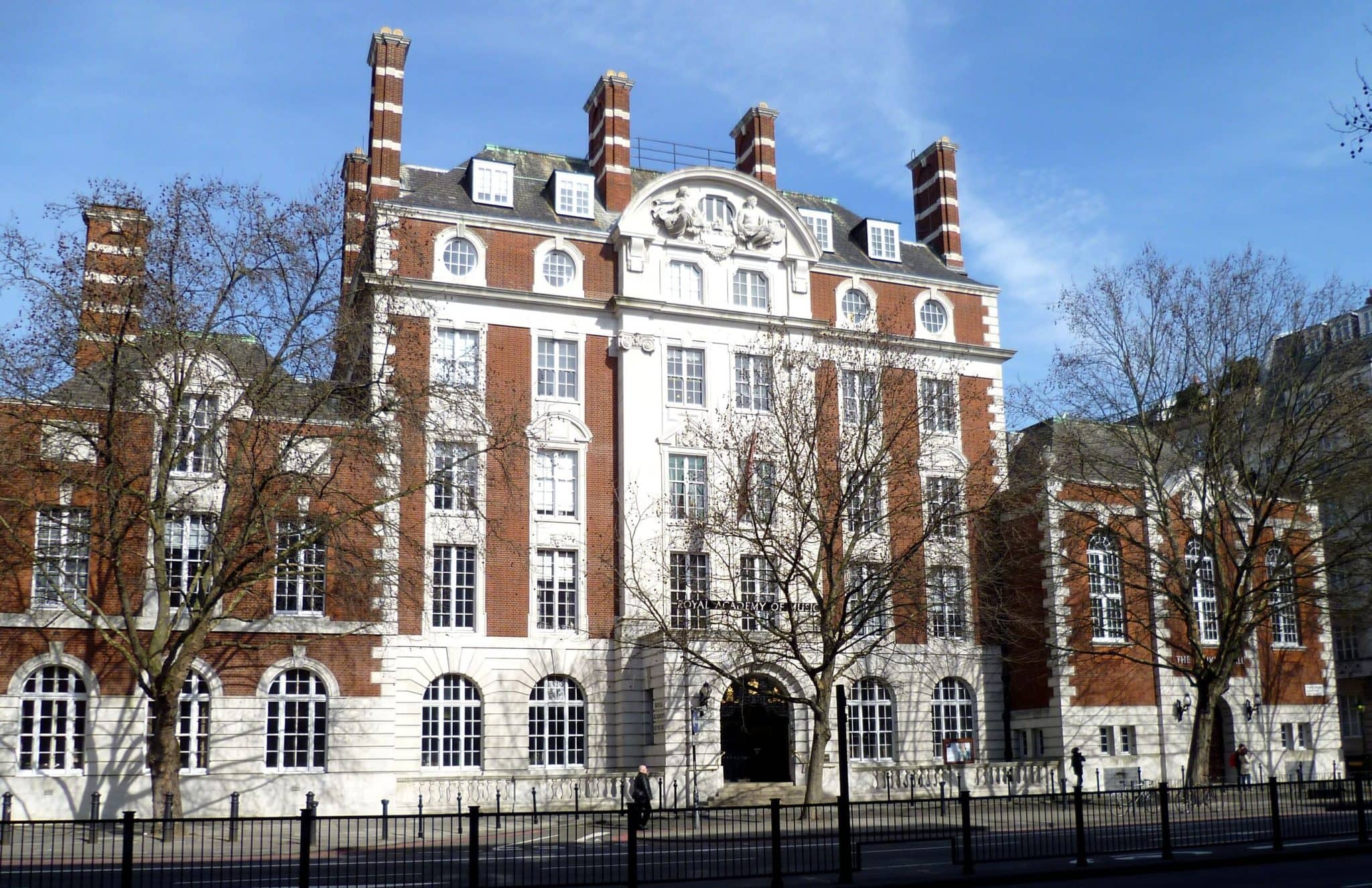 The Royal Academy of Music
Like many of the world's greatest musicians, Elton John studied at the Royal Academy of Music. In 2002 Elton was awarded an Honorary Doctorate by the Royal Academy of Music. Since then he has supported the Academy's students through the Elton John Scholarship Fund, saying, "I feel compelled to do everything that I can to assist the Academy in nurturing and developing these immensely talented, often impoverished, young people." Countless young musicians have been able to study at the Academy because of the essential support that they have received from this fund.
Discover more
The Elton John Sports Fund
Rocket Sports launched the Elton John Sports Fund with more than £300,000 raised at an acclaimed concert by Elton at Stoke Park in Buckinghamshire on 28 June, 2014.
The fund supports Britain's brightest prospects from more than 50 sports by providing annual awards of £2,000 to help with essential training and competition costs, led by the national charity, SportsAid.
"Thanks to your support," Elton said to a crowd of 5,000 fans during the concert, "we will be able to fund young athletes for the next eight years to help make their dreams come true. Thank you!"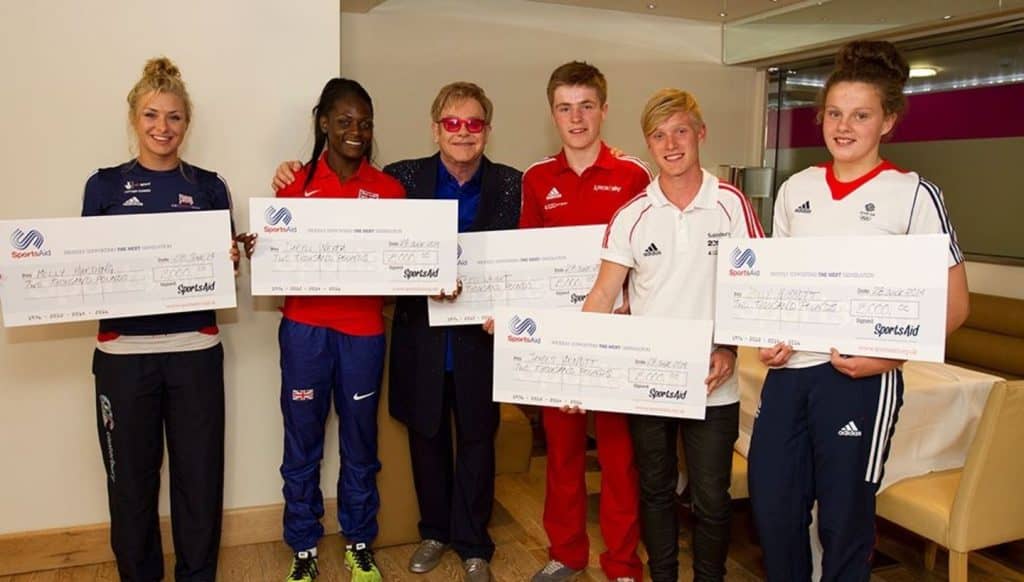 Elton with Molly, Daryll, Fred, James and Holly at Stoke Park